WHAT WE DO
Surftrack is the new technology arm of Surf Works Limited, a midlands based marketing company. We already supply many companies in the UK with printing and marketing solutions PR and websites – Surftrack is the natural progression in aiding and assisting business to increase their new business potential and maintain current custom.

Josh Bruce
Co-Founder & Chief Technological Officer
Josh's background is in technology, from a young age Josh has worked on IT projects in many formats, from PHP to Objective-C. Josh is responsible for web development.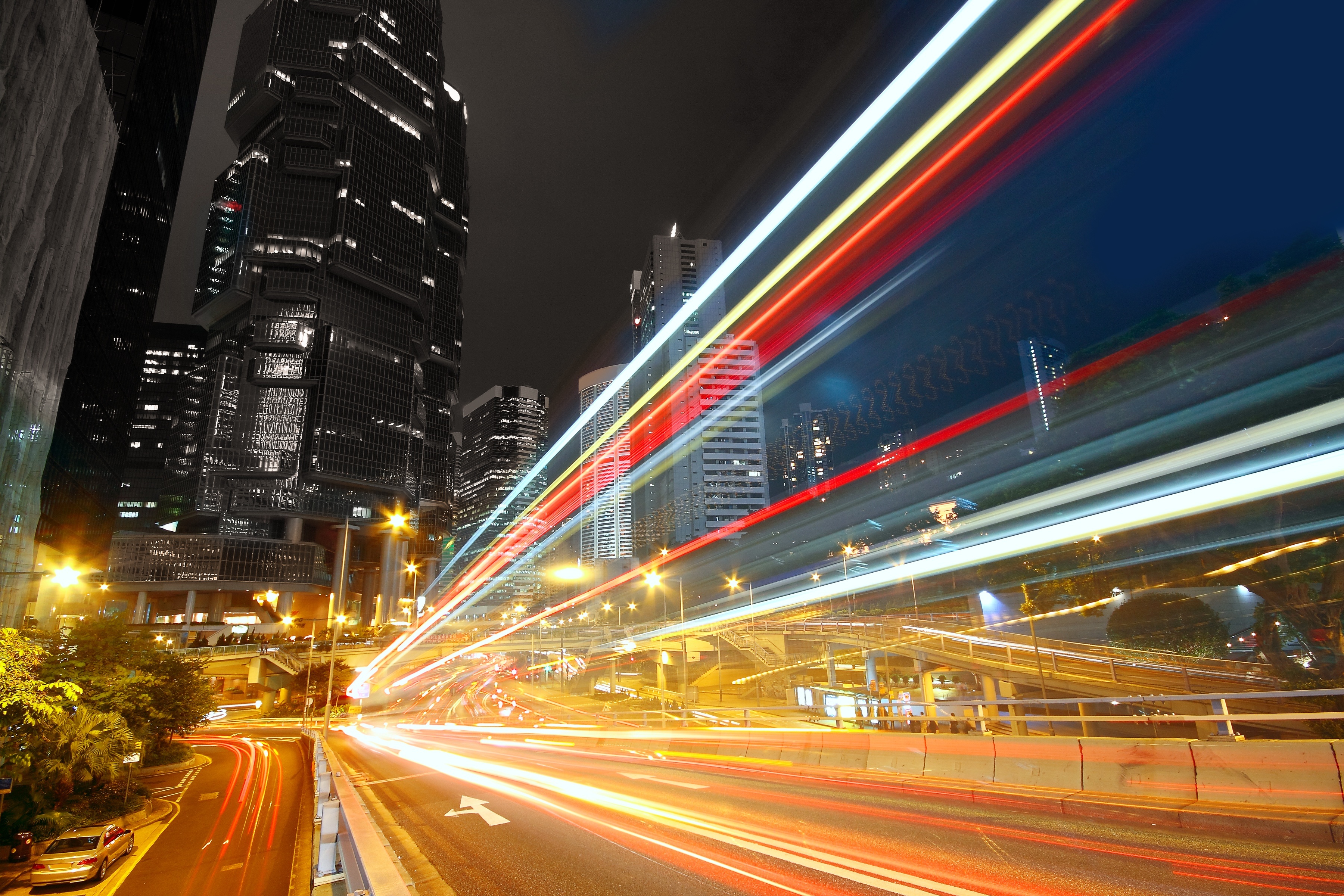 Chris Parkes
Co-Founder & Chief Executive Officer
Before starting Surf Works, Chris has worked as a sales professional in the automotive and marketing sectors. With many years' experience in gaining new business Chris was well placed to help create a system that will help other sales professionals sell more. Chris handles the Sales and Marketing of Surf Track.
OUR COMMITMENT
Great results achieved instantly
A personalised experience, keeping you up to date with the progression of your sites development
Efficient and Professional work
Professional look to your website, great efficiency when using Surf Track services.
We offer competitive prices
Prices and Quality to beat the competition.