Surf Track
The professional choice for internet marketing and web design.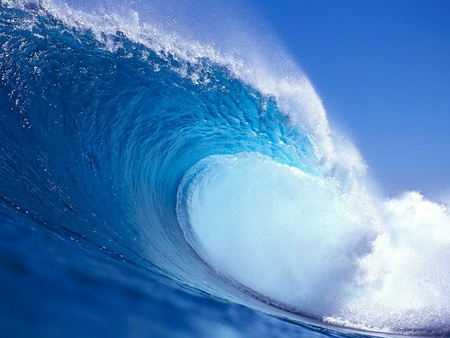 Surftrack is a company geared towards branding. Whether you need to create your brand, revamp your brand or just promote your product we are the company for you. With sister companies in design and printing, IT support and solutions, and our expertise in web design, collectively we are the campanies for you and all your branding needs.
Need a better website? We can construct a new site with full flash, social media and ecommerce facilities.
Surf Track is great at fulfilling your custom web needs, whatever your budget we have the site for you. Our team of graphic and web designers are skilled at producing unique websites, tailored to your products or services. We pride ourselves at providing great contact and support through your website's development, ensuring that your site is tailored around your needs and our style.
Surf Track has a great reputation for quality, with a skilled team dedicated to fulfilling the design briefs that you envisioned.